Chris Rebholz, LPCC ~ Florence Location

telehealth link:
https://doxy.me/rebholz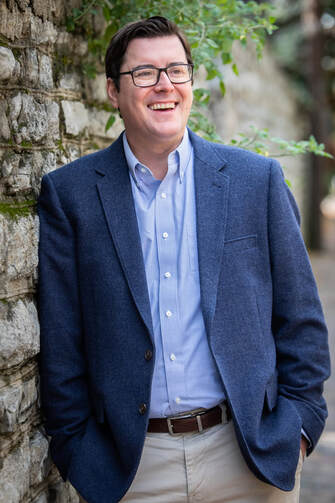 Chris Rebholz, Licensed Professional Clinical Counselor, serves a variety of clients including adults, adolescents, and families. Chris has experience in the treatment of an array of emotional and behavioral problems, including OCD, anxiety, depression, substance abuse, trauma, ADHD, ODD, and other disruptive, impulse-control and conduct disorders. His therapy approach is strengths-based and generally integrates Acceptance and Commitment Therapy (ACT), Cognitive Behavioral Therapy (CBT), and Solution Focused Therapy. He often incorporates mindfulness training and exposure therapy into his work. Chris finds it particularly rewarding to work with clients on the existential questions that often come along with mental health issues. He works with people from diverse backgrounds and prides himself on personalizing treatment individually for each client.
He obtained his undergraduate degree in Psychology from the University of Kentucky and his Master's degree in Clinical Mental Health Counseling from Xavier University. Chris has experience in outpatient, residential, community, and school settings. In 2012, he helped develop the Champions Program at the Children's Home of Northern Kentucky, a community-based program designed to help at-risk youth. In his current private practice work, he enjoys helping people that have long felt out of place or marginalized to feel safe, understood, and validated, including those from non-traditional backgrounds.